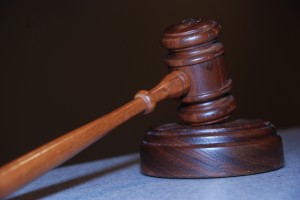 A Korean employer is being accused by a Korean American of firing her for not being "a real American", reports the Korea Times.
J.A. Kim was brought in by a client to do voice over work which usually involves reading a script for a commercial, video or audio presentation of some kind.
Kim who was from Texas says she was fired 20 minutes into the job because "Hahaha, I guess a Texan isn't a real American?" she posted on Facebook.
The Korea Times story did not specifically name the client Kim is suing.
But her post generated quite a few reactions on Facebook. You can read some of those in the Korea Times.