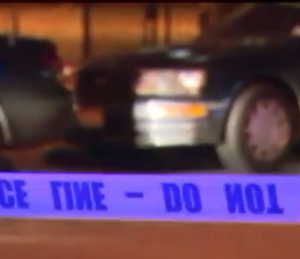 More than 10,000 people have now signed a change.org petition demanding a full investigation into the death of Japanese student Ryo Oyamada.
Oyamada died in February of 2013 when he was struck by a New York Police Department vehicle as he was crossing the street.
Police said at the time that the police cruiser had its flashing lights on when it struck the 24-year old.
But now new video obtained tells perhaps a different story and is raising accusations of a police cover up.
You can watch the video below in the story from WPIX.
.
You can read more about this incident in Angry Asian Man.