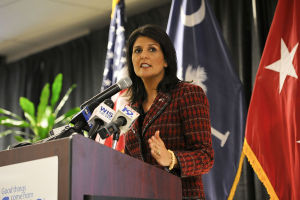 South Carolina Governor Nikki Haley received an apology from her opponent after some accused him of calling the Indian American governor a whore, reports DNA.
Democrat Vincent Sheheen told a radio interviewer his words were "garbled" but the damage had been done.
During a campaign appearance, Sheehan said "We are going to escort her/whore out the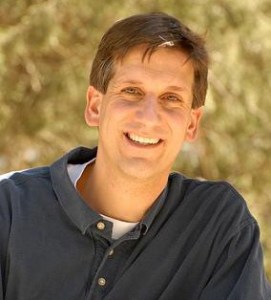 door." As the crowd laugh, he repeated himself but said his words more slowly and clearly. "We're going to escort her out the door."
Haley who was born to Sikh parents from Punjab said "I'm a tough girl, I can handle that. The laughing afterwards was a kick in the gut… But, having said that, I'm not going to waste my time on that."
Ann Romney, the wife of former presidential candidate Mitt Romney, was a bit more blunt in her remarks. You can read about that in DNA.
You can hear Sheehan's remarks in the clip below.