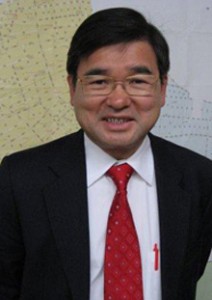 In another sign of the growing clout of Korean Americans, tomorrow has been declared Korean American Day in the city of New York, reports the NY Daily News.
The date January 13 marks the anniversary of the arrival of the first Korean American to the United States.
City Councilman Peter Koo successfully pushed for the designation.
Assemblyman Ron Kim (D-Flushing), who is is the first Korean American to serve in the New York State Legislature, says he hopes the city council's action will be the first of many more to come recognizing the diversity of the city.
"I hope they will join me in advocating for the institutional recognition of important Asian American holidays like Lunar New Year," he said. "Too many students in New York City are being punished for celebrating their cultures."
You can read reaction from other Korean Americans in the NY Daily News.