Jeremy Lin has been linked to Chinese model-actress Xu Dongdong, but the 25 year old denies any romantic interest, reports Yahoo.

The two have been seen together at various places, most recently when Lin attended a charity dinner in Hong Kong.

Xu who has been named by some as China's sexiest model says it was just a coincidence.

"I love watching him play, and I am a fan of his. I am also a friend, but not his girlfriend," Xu said.

In the next breath, she threw out this perhaps flirtatious tease.

"I want to know him better. I am fond of him."

You can look at a photo of Xu in Yahoo.

If Xu is going to get Lin's attention, she'll have to compete with Kristina Wong.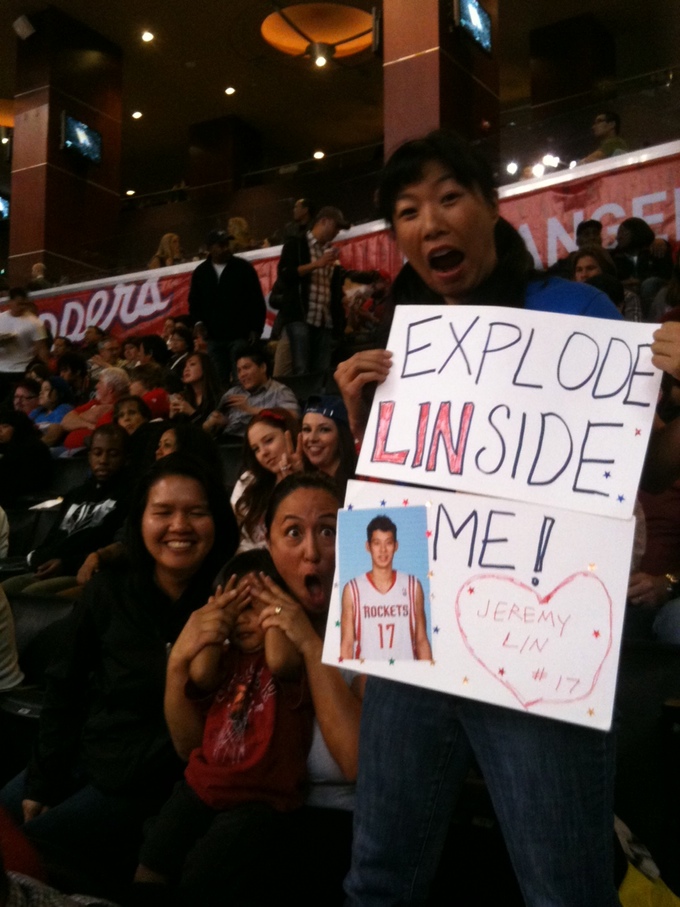 The comedian launched a Kickstarter campaign last August to win Lin's attention and affection.

The campaign to buy courtside seats to see Jeremy play fell a few hundred dollars short of her goal of $5,400.