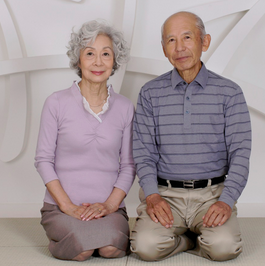 Asian Americans live on average 8 years longer than Whites, reports Med Research.
Francesco Acciai of the Department of Sociology at Pennsylvania State University has looked at some of the reasons why.
The diseases that lead to the cause of death in Asian Americans tend to strike at an older age versus those that more greatly impact the mortality of Whites.
Acciai says Asian American men especially outlive White men.
Interestingly, when Asians and Whites die of the same causes, Asians still outlive Whites.
This leads Acciai to believe that by studying the habits and life styles of Asians, the longevity rate can be extended for others as well.
You can find out more about other factors that might contribute to the longevity of Asians in Med Research.