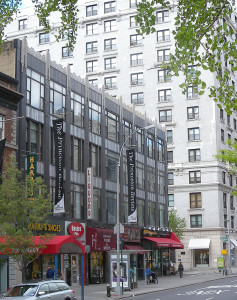 A new study from ProPublica finds that Asian students may be charged more by the Princeton Review for SAT prep courses than non-Asians, reports the Atlantic.
Students who take the course in one zip code may be charged $6,600 and in another zip code the same course may be $8,400.
ProPublica found the zip codes charged the higher fees tended to have larger Asian American populations.
The Princeton Review says its pricing is based on the "costs of running our business and the competitive attributes of the given market." It also said such zip codes also have higher percentages of people who work in financial services, who tend to vote Democratic and who work as journalists.
You can read about the impact of zip code pricing and whether its considered discrimination in the Atlantic.