Recently an Asian American and Pacific Islander defamed my character and good name. He labelled me something quite horrific as a Chinese American, a Communist. When I was a student I came to America for College. My father had been a trailblazer being the first Chinese to go to multiple Ivy League Universities in America like MIT. My family in Taiwan was so proud that as a younger woman I was able to go to National Taiwan University when I was 16. I later got into one of the best Universities in America for my major. It was a momentous occasion.
Upon coming to American as a young girl the fear of Communism was everywhere. The Vietnam War was still raging. White people would often yell at us Asians and call us Communists. I never understood the fear, because I was from Taiwan and lost my country and relatives to the Communists. So to be labelled as a Communist and taunted was horrific and brought back a lot of PTSD.
I was born in mainland China in 1945 and lived through the civil war years. We escaped to Taiwan when the KMT lost the mainland. In Taiwan you grow up with a fear of Communists, but especially of being labelled as a Communist. In Taiwan no one would ever dare accuse me or my family of being Communists. However in American it was too common.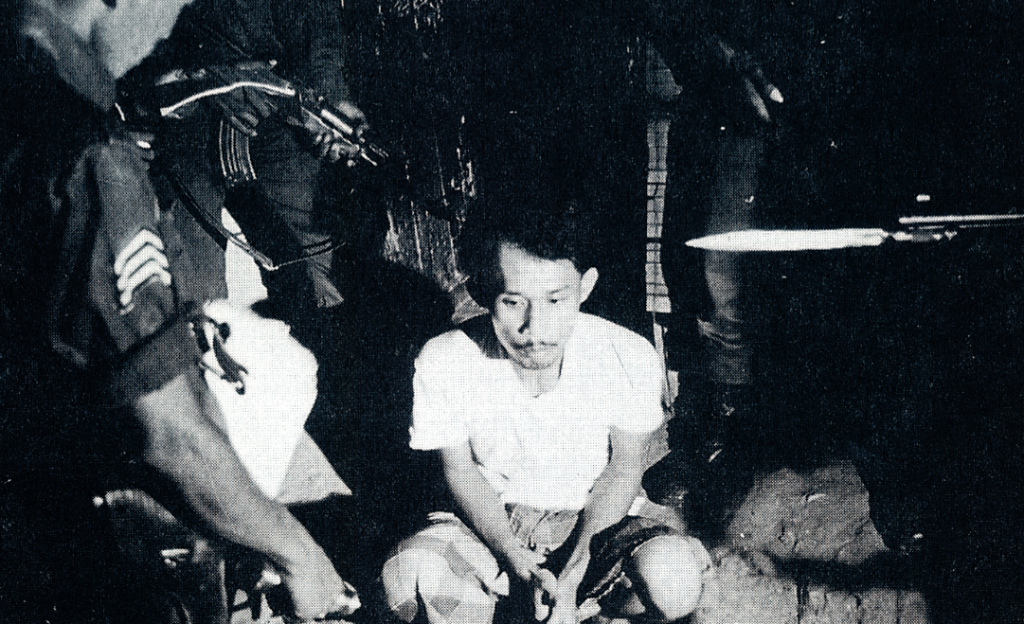 When Kennedy was assassinated, the FBI detained me. They also suspected me of being a Communist. Who was I, but a mere student alone in America? I was from Taiwan, but that did not matter to them. I was ASIAN and hence had a possibility of being a Communist. The CIA assassinated over 500,000 Chinese people in the Indonesian killings for being Communist during the same period of time. So you can understand my apprehension to being labelled as a Communist. They let me go because I was just a student, but Asians lived under that shadow for many decades. For Chinese and Vietnamese in America it was all too HELLISH of an experience.
I worked for many years taking care of US Veterans. I worked at the US Naval hospital in San Diego. I proudly wore my US Naval Uniform. I have been around loyal American patriots my entire life. Yet this fellow Asian American and Pacific Islander tried to hurt me again with this discriminatory label. What kind of Asian American and Pacific Islander would do that? An ignorant and disrespectful one I say. Someone who has not studied enough Asian American Studies.
How many Vietnamese Americans went through the same harassment in America being called Vietcong or Communists? However this AAPI, who happened to be of Chinese/Vietnamese ancestry did the same thing to me in America. You are a shameful person and a DISGRACE to ASIAN AMERICAN AND PACIFIC ISLANDERS!
I did not know that in America the AAPI youth still treated their elders in this way. For almost 100 years PEOPLE have lived in fear of being called Communists in America. I am sad that one of our youngsters would continue this historically discriminatory and shameful act in the 21st century. I would hope we could realize that labeling people into black lists is wrong, especially against someone who was never a Communist. Thank you so much for taking the time to hear out an old Asian American and Pacific Islander Woman.
(AsAmNews is an all-volunteer effort of dedicated staff and interns. You can show your support by liking our Facebook page at www.facebook.com/asamnews, following us on Twitter and sharing our stories.)