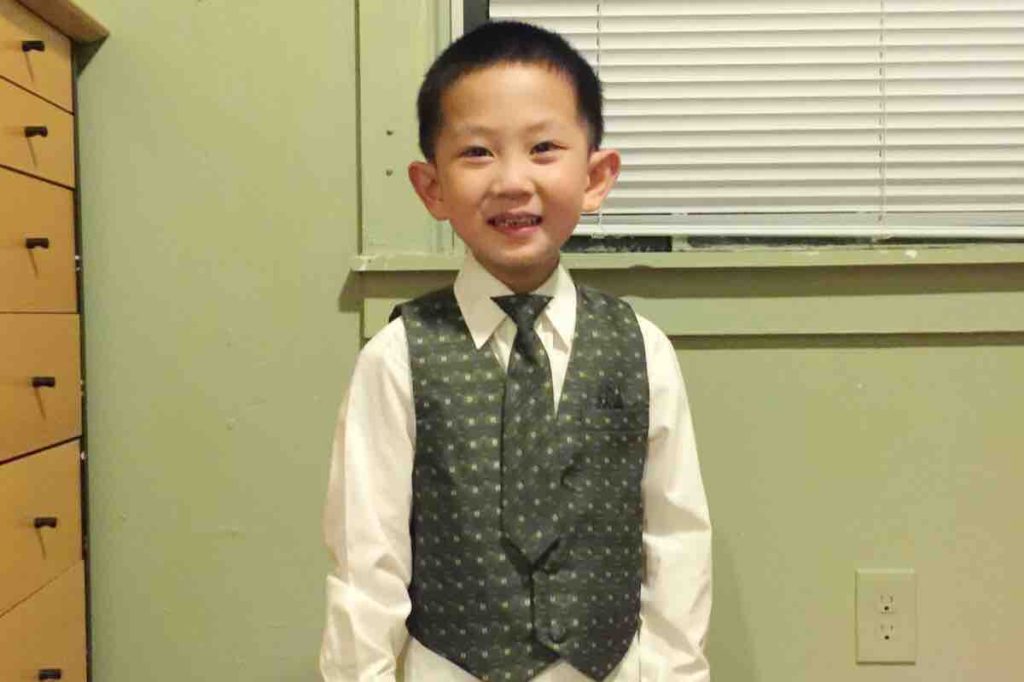 An investigation is underway into the death of a 4 year old after he received anesthesia during a dental procedure in Oakland, California, reports the San Francisco Chronicle.
The family of Dũng Lý have said on social media that he received two doses of anesthesia and stopped breathing. He was rushed to Children's Hospital in Oakland where he died the following day.
"Blood came out of his mouth and nose — a sight that deeply scared our whole family," said Ly's cousin, Lyllian Le on Go Fund Me. "Not enough oxygen was reaching his brain, and by 10:52 PM Thursday night, April 25th, my baby cousin was pronounced dead. He didn't make it."
The procedure took place at Youthful Tooth in Oakland, which has declined to comment. It told the Chronicle the matter is confidential.
"If a violation is found, (the Dental Board of California) contacts the attorney general's office and pursues license discipline," said Matt Woodcheke, of the Dental Board of California. He confirmed the Board is looking into Ly's death.
"Dũng was only 4 years old; he wouldn't have turned 5 until November. He was too young and didn't deserve to leave this world so early. Dũng had a bright future ahead of him," Le said.
AsAmNews has Asian America in its heart. We're an all-volunteer effort of dedicated staff and interns. Check out our Twitter feed and Facebook page for more content. Please consider interning, joining our staff or submitting a story