Asian American neighborhoods in at least four cities suffered an untold amount of damage this weekend after protests of the police death of George Floyd in Minneapolis.
Demonstrations nationwide were described as starting off as peaceful, but a small group of demonstrators branched off and seemed intent on inciting violence.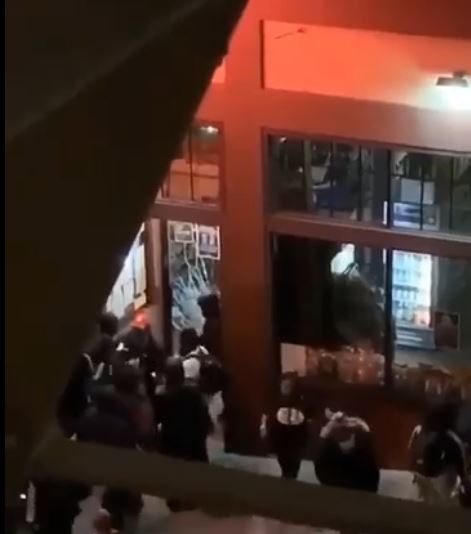 In San Francisco, video posted by ABC7's Dion Lim on Facebook showed looters ransacking the LukFook jewelry store late last night. An estimated 30 people were involved.
In Oakland's Chinatown, across from San Francisco, a number of businesses suffered broken glass. Video also posted by Lim on Facebook showed damage to at least three businesses in Chinatown Friday night. In all, some 70 businesses in Oakland sustained damage and looting that night.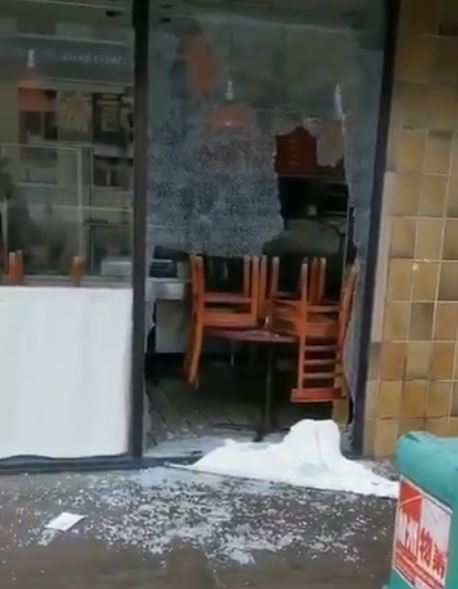 In New York, Lisa Ling Liu posted photos on Facebook showing damage to stores in Chinatown there.
"Yes JUSTICE should be serve for George Floyd," she said. "But how will looting help. YOU looters will only make situations worst. Violence will not justify the situation. My hearts out for all the businesses that's being looted and businesses that fear they will get looted. Last night at Chinatown, the heart where I grew up, streets were being trashed, fires were being put, stores being looted."
Rafu Shimpo reports rioters also hit Little Tokyo in Los Angeles. According to the Japanese American paper, a handful of stores suffered damage.
"I've been in contact with the chief's adjutant and did express some concern that they should put some efforts into calling in the National Guard like they did in 1992 and make a perimeter around the (police) station," Brian Kito, of the Little Tokyo Public Safety Association said to Rafu Shimpo. Little Tokyo sits just a few blocks from City Hall and police headquarters. "If they defend just the station when they forcefully get them moving then we're in the path."
AsAmNews has Asian America in its heart. We're an all-volunteer effort of dedicated staff and interns. Check out our new Instagram account. Go to our Twitter feed and Facebook page for more content. Please consider interning, joining our staff, or submitting a story.