The Trend Spotter which claims a readership of 3.5 million monthly readers has released its list of 40 sexy men that are so hot right now.
Coming in at number 7 is Keeanu Reeves. He's got not just one, but two top movie franchises right now. John Wicks 4 is due out May 21st of next year the same day the long awaited Matrix 4 is scheduled to hit the big screen. With production slow downs due to the pandemic, who knows if both movies will still be released then. It will be quite a trick. Imagine having the number 1 and 2 movies at the box office on opening weekend. Do you think he can pull it off?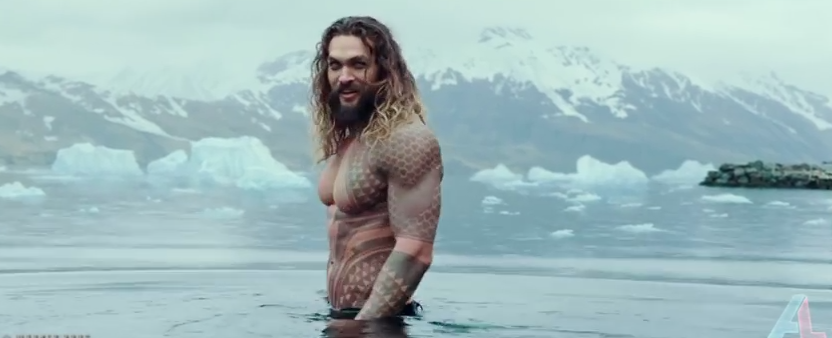 Right behind Reeves at number 8 is Jason Momoa. He is DC's top grossing superhero as Aquaman, surpassing even Batman, Superman, and Wonder Woman. Aquaman earned $1.1 billion at the worldwide box office. The Native Hawaiian. Aquaman 2 is due out in 2022, according to the Cheat Sheet.
Henry Golding completes the trifecta at number 9. Fresh off the rom coms Crazy Rich Asians with Constance Wu and Last Christmas with Emilia Clarke, he's going to get top billing in Snake Eyes: GI Joe's Origin. It's scheduled to be released in October, says IMDB.
John Cho sneaks into the top 20 with the number 20 spot. Known as Sulu in the Star Trek franchise, his Netflix series Cowboy Bepop is in post production, reported IGN. Cho suffered a knee injury on the set last year, delaying production for the live-action series. There's no word on when production will resume.
Not far behind at 26 is Zayne Malik who many will know from the boy band One Direction. He most recently did the soundtrack for Disney's remake of Aladdin. He is expecting his first child with girlfriend Gigi Hadid, recently reported Elle. The Pakistani American talked extensively about why he no longer identifies as Muslim.
Actor Dev Patel is no slouch. The actor who gained fame in the critically acclaimed Slumdog Millionaire is set to star as King Arthur's nephew Gawain in The Green Knight. It was due out this week, but of course like everything else, is on hold because of the pandemic.
AsAmNews has Asian America in its heart. We're an all-volunteer effort of dedicated staff and interns. Check out our new Instagram account. Go to our Twitter feed and Facebook page for more content. Please consider interning, joining our staff, or submitting a story.