A Fresno, California woman is mourning the death of her best friend after she was killed in a murder-suicide by her sister's ex-boyfriend.
Samantha Fang says Kou Vue convinced his former girlfriend and sister to pull over to the side of the road on Highway 41. That's when police say Vue began firing, killing Sheng Ly, reports KSEE.
Fang say Ly had just received her master's degree and hoped to become a registered nurse.
"Only Sheng and her sister knew him. I didn't really know him," Fang said.
Authorities tracked down Vue about an hour later when he shot and killed himself as police moved in to arrest him.
According to ABC30, Vue has six children, including three with his ex-girlfriend.
A Go Fund Me campaign has been launched to raise money for Ly's funeral.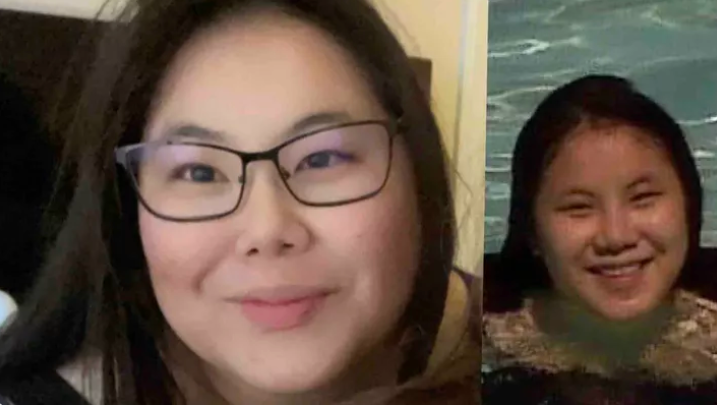 "Fresno County has the highest per capita call rates to law enforcement for domestic violence. I've been with Marjoree Mason Center for four years, and I've never recalled seeing it like this at this particular time of year," said Charity Susnick.
Fresno's Marjoree Mason Center says it has received 2000 domestic violence calls this year. That's up 25 percent.
"Really the only way that it can be prevented is from the home," said Fresno Police PIO Officer Felipe Uribe. From the inside out. By people who are the victims or a couple that's having maybe some difficulties in the relationship seeking professional help."
AsAmNews is published 365 days a year by Asian American Media Inc, a recognized 501C3 non-profit. The Board of Directors has pledged to match all donations until the end of the year up to a combined $21,000. Donations can be made via credit card or Paypal at this link. You may also send a check made out to Asian American Media Inc at 440 N. Barranca Avenue #8117, Covina, CA 91723. Our EIN number is 87-4114362.