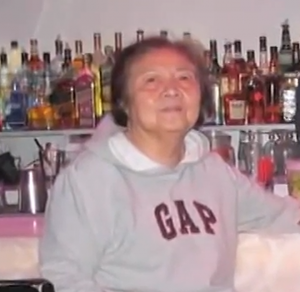 The family of a Filipino domestic worker in New York is seeking help to get her remains back to the Philippines, reports ABS CBN.
65-year old Manang Lorna Sun sent much of what she earned back to the Philippines to help her family, a family she hadn't seen in the 16 years before her death.
"She's a very, very good friend, a very good mother, for me she's already a mother to me," Angela Lopez said. "Lorna Sun has no savings at all, because every week she sends it to her immediate family as a breadwinner. So when she passed away on March 20 she doesn't have enough money in the bank. She only has $20.20."
Sun's family sought help from the Philippines Department of Foreign Affairs, but the DFA refused because they say Sun was undocumented.
The Consulate says its already contributed $1755 of the $2055 funeral cost and is asking DFA to pay the difference.
The Filipino organizations Philippine Forum and Migrante are demanding full financial assistance to help the Suns.
"We were insulted by their message that they couldn't help because Mama was undocumented. It hurt us." said Sun's son Lawrence from the Philippines.
You can read more about efforts to help the Suns on ABS CBN.