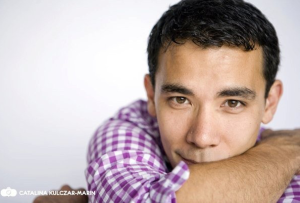 A Filipino American actor on both stage and television has been named one of 2015's rising stars by Entertainment Weekly magazine, reports ABS CBN.
Conrad Ricamora can currently be seen on the Broadway hit as Senator Ninoy Aquino in Here Lies Love.
He also has a role as the gay IT guy Oliver in the ABC series How to Get Away with Murder.
You can see him in the clip below singing Ordinary People.

You can check out the 24 other rising stars in Entertainment Weekly.