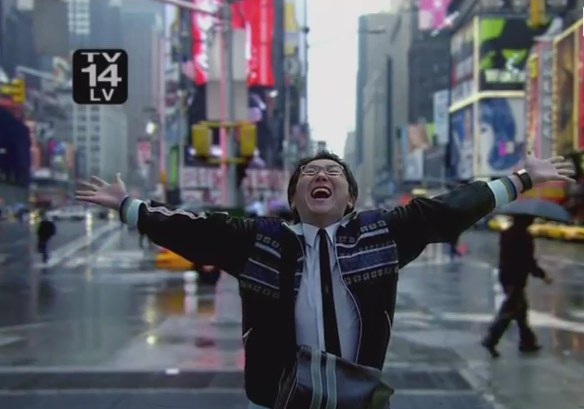 The popular character Hiro Nakamura returns to the Heroes franchise in this Thursday's episode of Heroes Reborn on NBC, reports
Design & Trend
Masi Oka revives his character not seen since his brain tumor was removed in the original Heroes series which ended in 2010. The removal of the tumor allowed Hiro to fully recognize his powers and save others from the Carnival
Hiro's return is so anticipated among his fans that NBC has built its promotion for this week's episode's around him.
"He has more responsibility and has, practically speaking, retired from being a hero," Oka said about his character to the Hollywood Reporter. Hiro is now running his father's company. "I didn't get to play much of the innocent Hiro, which I loved and afforded me the opportunity to infuse humor. The 'Future Hiro' was cool and I had a blast doing the action sequences, but not being able to add the humor and levity into Hiro was a little sad. I guess even a man-child has to grow up sometime."
Heroes Reborn airs Thursday night at 8 p.m./7 central on NBC.