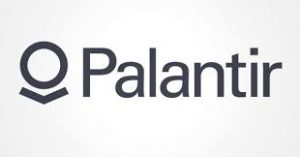 Analytics and technology company Palantir has agreed to pay $1.7 million dollars in back wages and stock options to settle charges it discriminated against Asian applicants for engineering jobs.
Under the consent decree, the Palo Alto, California based company will also extend job offers to eight people.
"We appreciate Palantir working with us to resolve these issues," said Thomas Dowd of the Department of Labor. "Together, we will ensure that the company complies with equal employment opportunity laws in its recruitment, hiring and other employment practices."
Anyone who believes they may be eligible for back pay or a job offer, should visit http://www.dol.gov/ofccp/cml.
"We disagree with the allegations made by the Department of Labor. We settled this matter, without any admission of liability, in order to focus on our work. We continue to stand by our employment record and are glad to have resolved this case," Palantir said in the statement.
According to USA Today, an investigation by the Labor Department in 2010 found Palantir has routinely discriminated against Asian applicants for software engineering jobs in favor of White applicants.
AsAmNews has Asian America in its heart.  We're an all-volunteer effort of dedicated staff and interns. You can show your support by liking our Facebook page at  www.facebook.com/asamnews, following us on Twitter, sharing our stories, interning or joining our staff.