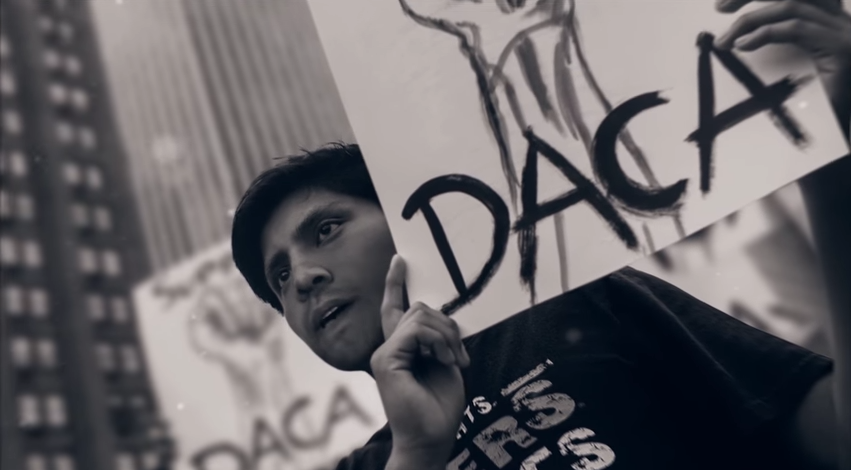 The Black Eyed Peas has returned with a hard hitting song about racism.

The group sans Fergie returns with Filipino American apl.de.ap along with will.i.am and Taboo.

The single Street Livin' makes liberal use of the N word and takes a hard no-holds-barred look at crime in the Black community. There are also references to DACA and immigrants.

Street Livin' is a much more hard edged song than the dance tunes of the group's past and closer to its original roots in hip hop.



According to the Huff Post, the group is also planning a new album and a virtual reality experience based on their graphic novel, Masters of the Sun. The project will be released at the Sundance Film Festival next month.

AsAmNews has Asian America in its heart.  We're an all-volunteer effort of dedicated staff and interns.  Check out our Facebook page  and our Twitter feed,  Please consider interning, joining our staff or submitting a story for consideration.