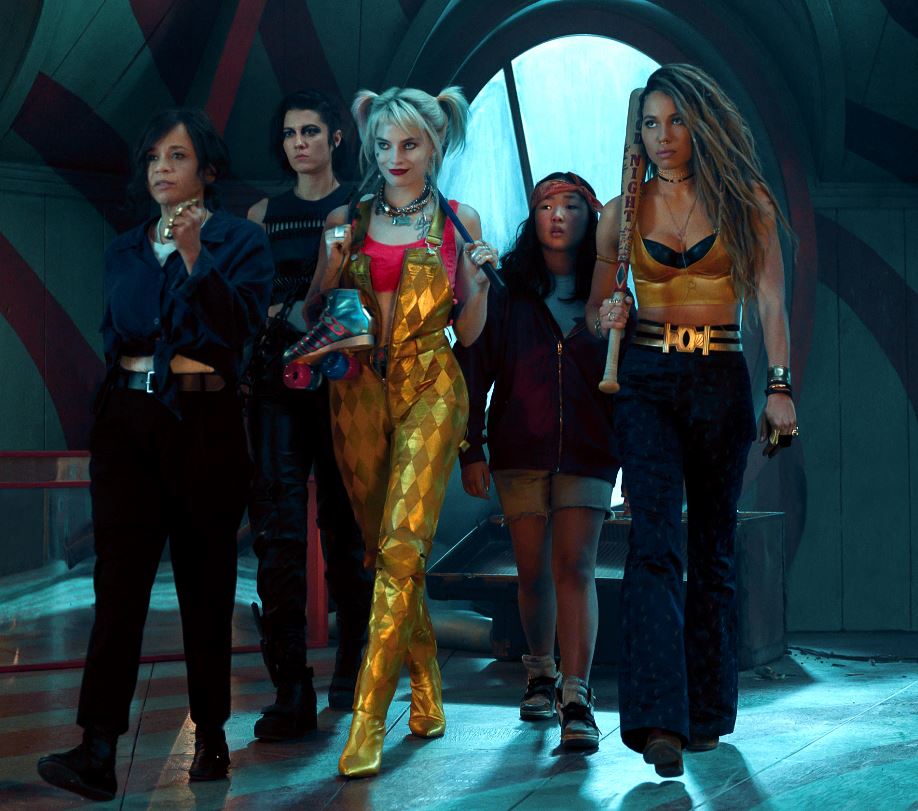 By Erin Chew, AsAmNews Staff Writer
Having watched the DC film Birds of Prey, I can confidently attest with all the fans and critics out there that it was a very well made film and it is a win for diversity in presenting women as bad ass superheroes, but also show that superheroes come in different skin colors. The film follows the character "Harley Quinn" (Margot Robbie) who has become a target after breaking up with The Joker. Being on the run and fighting against misogynistic enemies, she later finds solace and allies among three deadly women – Huntress (Mary Elizabeth Winstead), Black Canary (Jurnee Smollett-Bell) and Renee Montoya (Rosie Perez).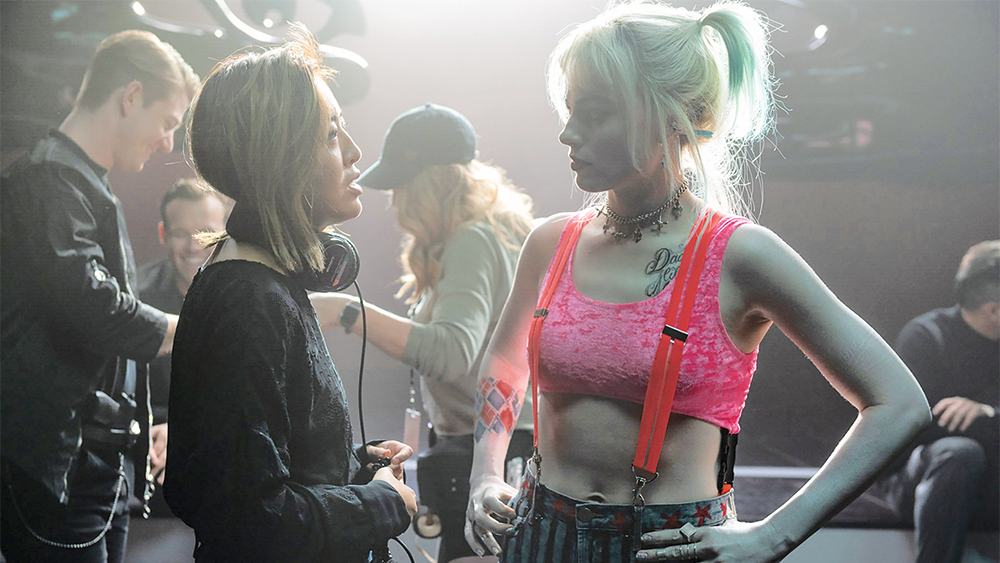 But more importantly, the film was directed by an Asian American woman – Cathy Yan and yes she is also probably the first Asian woman to direct a DC film or really any superhero film coming out of Hollywood. In addition, the film also features more Asian American women – Ella Jay Basco who plays "Cassandra Cain" in the film and comedian Ali Wong who plays "Ellen Yee" in the film. This was definitely a win for women and for both Asian and women of color, and it shows the next generation of Asian and women of color that seeing superheroes on the big screen who looks like them is definitely possible. We put this question to Birds of Prey director Cathy Yan during an interview on the eve of the film's release and also asked how she as an Asian American woman got the opportunity to direct this major DC film.
"In my book representation is extremely important and I try to reflect this goal in all of my directing work. I remember growing up and seeing no one on TV who looked like me or any part of who I was reflected. This really prevented me from dreaming big and it took me a long time to realize that I wanted to direct films. The reason behind this was not that I didn't like watching films etc or that I didn't think I had the experience to be a director, but more so because I never thought it was possible. So that is why I try to reflect this in my work, so that other Asian and women of color can see that it is indeed possible."
"In terms of how I got this opportunity, well I was able to meet with Margot Robbie and executives from DC in discussions over this project. I totally fell in love with the spirit of the project, loved what it was about and above all loved how diversity was written into it in so many different ways, so that is why I pitched for it."
Finally the topic of misogyny was bought up. And as a spoiler alert, men and misogyny were presented and interpreted differently in each scene of the film. In my personal opinion this is something which really sets this film apart from all the other superhero films we are accustomed to and in the words of Yan, "…it was important to include these representations but at the same time we didn't want to come across as "preaching" about it…"
"The idea of men and misogyny has become an issue in our society which has attracted a lot of public attention and at the same time these issues being so public have empowered so many women and people as a whole to have this public conversation. As for the film itself, we wanted to include this spirit but stay away from being too overt. There are all these subtle/insidious versions of misogyny which happen all the time and it is important to point this out but it is more important that this doesn't overshadow what the film is meant to represent and that is "female achievement"."
The film is now out globally in the theaters, so go check it out when you can. It is important to support Asian/Asian Americans who are not just in front but also behind the big screens, and Yan is definitely one to support.
AsAmNews has Asian America in its heart. We're an all-volunteer effort of dedicated staff and interns. Check out our new Instagram account. Go to our Twitter feed and Facebook page for more content. Please consider interning, joining our staff, or submitting a story.