by Janelle Wong, AsAmNews Contributor
The Wing Luke Museum in Seattle's Chinese International District has reopened its doors nearly one day after it was the victim of a racially motivated attack.
On Thursday evening, nine windows were destroyed along the Canton Alley by a man bearing a sledgehammer, citing his hatred for Chinese people. The Canton Alley runs along the south side of the Wing Luke Museum, and is lined with windows and glass-lined doors which once acted as residential entryways for residents of the historic International District.
Though police were called, museum staff and patrons were told to stop calling since no one was injured and therefore it was not a priority. Nearly an hour elapsed before Seattle Police Department officers arrived to apprehend the individual.
Despite having closed for the night at 5 pm, staff stayed until 8 pm, some even returning to the museum to help board up the broken windows. The surrounding community rallied to support Wing Luke. Restaurants sent food to the staff who stayed late, and neighbors offered to keep watch over the now especially vulnerable building.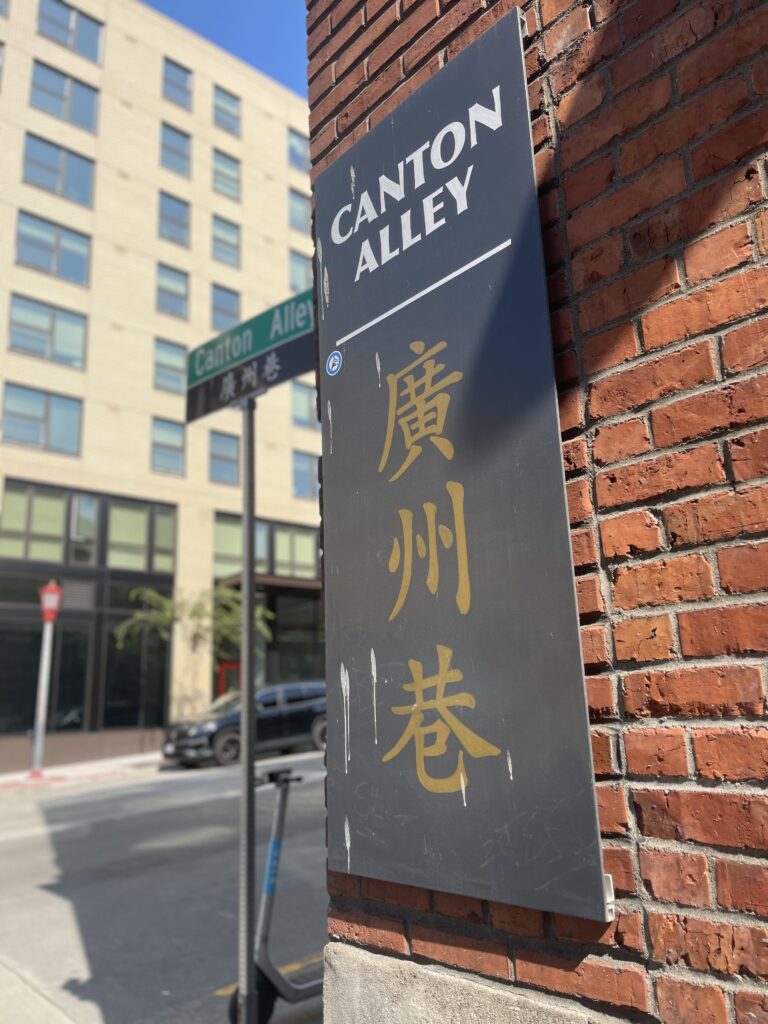 While the museum closed early on Friday, citing a desire to offer trauma-informed support for its understandably shaken staff, it returned to its normal hours this weekend. The windows and doors have been professionally boarded up, but pieces of glass still litter the alleyway as jagged reminders of the harrowing attack from two nights ago.
Spokesman Steve McLean told AsAmNews that this attack "Reminds us that this entity is beloved and that we are doing good work," and added that Wing Luke will not be deterred by this attack.
In an interview with KUOW, Museum Director Joël Barraquiel Tan instead encourages the AAPI community to rally and "do something bigger than the crime," such as supporting the Chinese Legacy Arts Project, an art instillation remembering the anti-Chinese history of the area, from before Washington even became a state.
You can donate to the Wing Luke Museum rebuild by donating directly here.
AsAmNews is published by the non-profit, Asian American Media Inc. Please fill out this 2-minute survey which we will use to improve our content. We are supported in part by funding provided by the State of California, administered by the California State Library in partnership with the California Department of Social Services and the California Commission on Asian and Pacific Islander American Affairs as part of the Stop the Hate program. To report a hate incident or hate crime and get support, go to CA vs Hate."