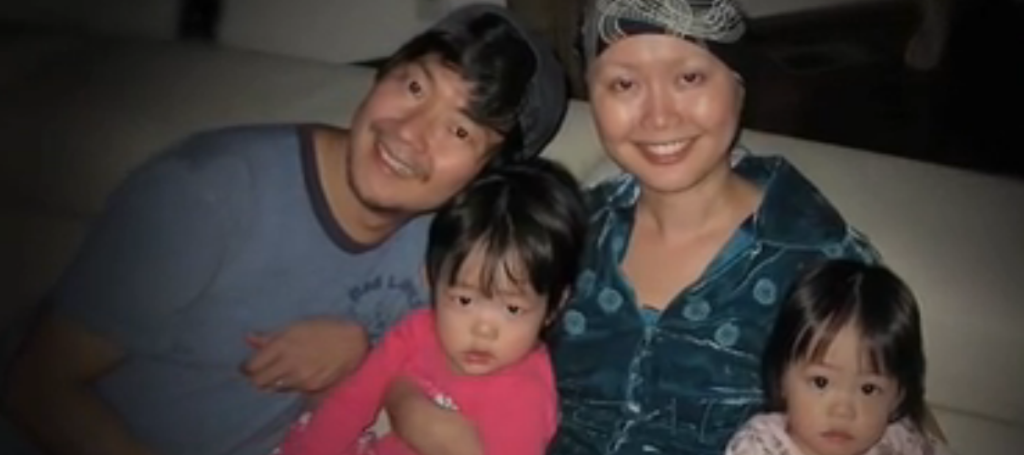 Comedian Ken Jeong often plays zany parts. Critics have called his many roles demeaning to Asian Americans.
Jeong, however, shows a different part of himself in the upcoming documentary Ken Burns Presents Cancer: The Emperor of All Maladies. .
In it, Jeong talks about his wife Tran's struggle with stage 3 breast cancer. She was diagnosed right before he joined the cast of The Hangover.
"I remember being offered the part in The Hangover and remembering at that time I didn't want to do it," he said. "Tran and I talked about it and Tran said you're actually undergoing caregiving burnout now. I think it would be therapeutic if you just do it.
"Deep down inside I was really angry. It was also just to make my wife laugh.
"Even while Tran was going through chemo and radiation we would make jokes, even very dark jokes just to keep us going. It was therapeutic for both of us."
Tran's cancer is now in remission and Jeong became emotional about the victory when he accepted an MTV Movie Award. You can watch that tender moment and listen to Jeong's story in the clip below from PBS. Check your local PBS listings for airtimes.