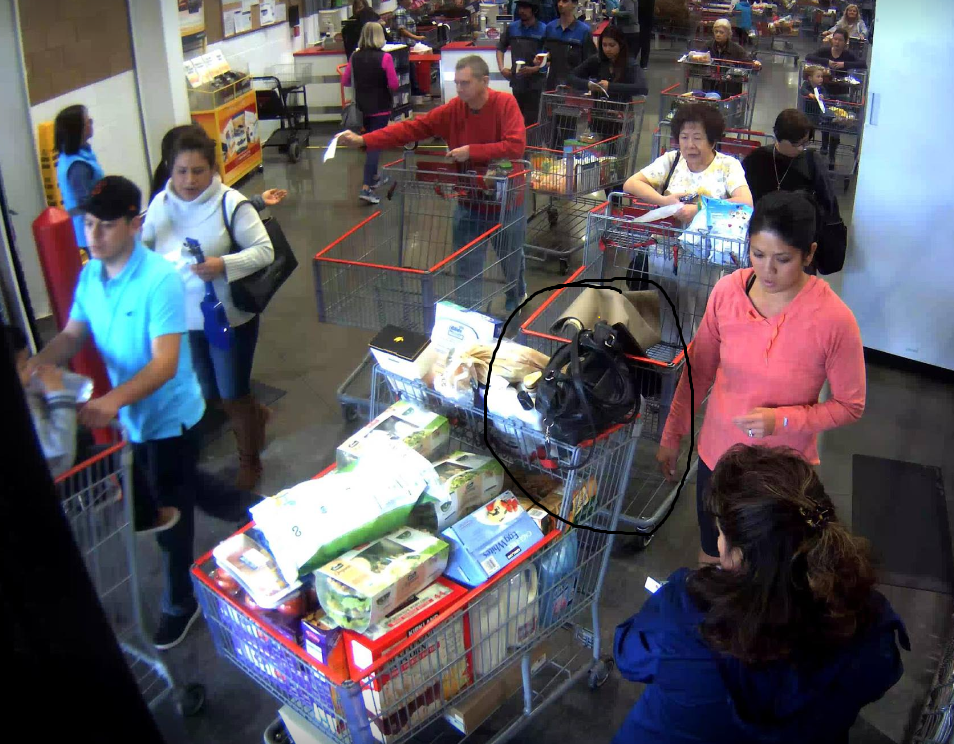 Journalists often share with readers and viewers valuable safety tips, but this isn't usually the way they go about it.

San Francisco Bay Area reporter Claudine Wong was herself the victim of a robbery outside of Costco in Concord.

It was a robbery that likely wouldn't have happened if Wong herself had paid closer attention to her own surroundings.

The KTVU local Fox reporter exited the store with a cart full of bulk items Costco shoppers routinely purchase.


On top of all that merchandise was her purse in plain view.

As she pushed her shopping cart toward her car in the parking lot, another car pulled up behind her and someone in the back seat reached out and grabbed her purse.

The car sped off with her purse and everything inside it-her wallet and her phone.

Wong briefly ran after the car, then thought better of it and backed off.

"I was asked today if I was scared," Wong wrote on Facebook. "Sure. They were close enough to grab me. Who knows what they would have done if I had actually had my hand on my purse. I might have been just stubborn enough to hold on. And I have covered enough stories where people who have chased down criminals have been hurt. And that car came pretty close to me."

"Mostly I'm frustrated. Embarrassed if I am honest that they saw me and just thought I was a great target.

The obvious lesson here-don't leave your purse in plain view, certainly not in a spot where someone could easily grab it. Lesson number two, says Wong, don't bother chasing after the bad guys. The risk just ins't worth it.



With the holidays approaching this is a valuable lesson. Wong says when she was inside the store, a fellow shopper cautioned her to put her purse in a better place. Somehow that warning didn't sink in. She hopes that by sharing her story, that message will make an impression on you and that you'll have a safe holiday season.

AsAmNews has Asian America in its heart.  We're an all-volunteer effort of dedicated staff and interns. You can show your support by liking our Facebook page at  www.facebook.com/asamnews, following us on Twitter, sharing our stories, interning or joining our staff.